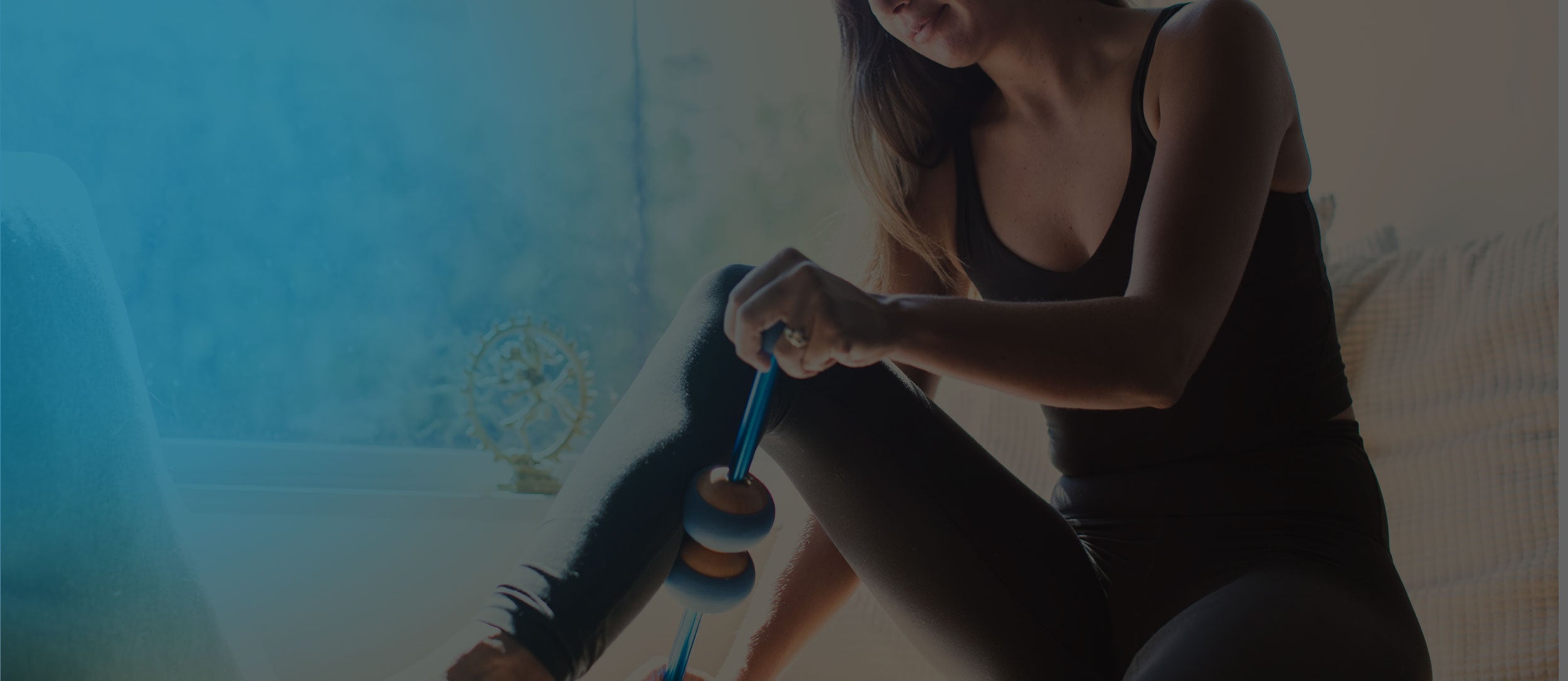 Work With Us
Make Money with MOBO
We offer a variety of packages to support your business goals.
Our team lives for partnering and collaborating with other mobility enthusiasts.
Member Experience
Provide added value to potential customers with MOBO's unique, commercial offerings that are visually appealing and functional.
Education
Educate your trainers with a unique course of 45+ years professional fitness
& physical therapy expertise.
Revenue
Create new revenue streams with class programming, affiliate partnerships and unrivalled expert support.
Retention
Our patented MOBO is unlike anything on the market, enabling techniques that single-purpose products can't replicate.
"Our clients love the MOBO & many insist they need one at home!"
TRUSTED BY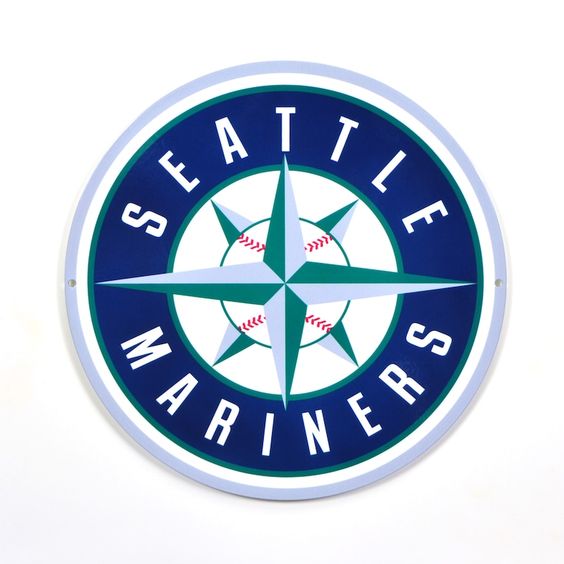 When you move your body, you can move the world.
45+
years professional fitness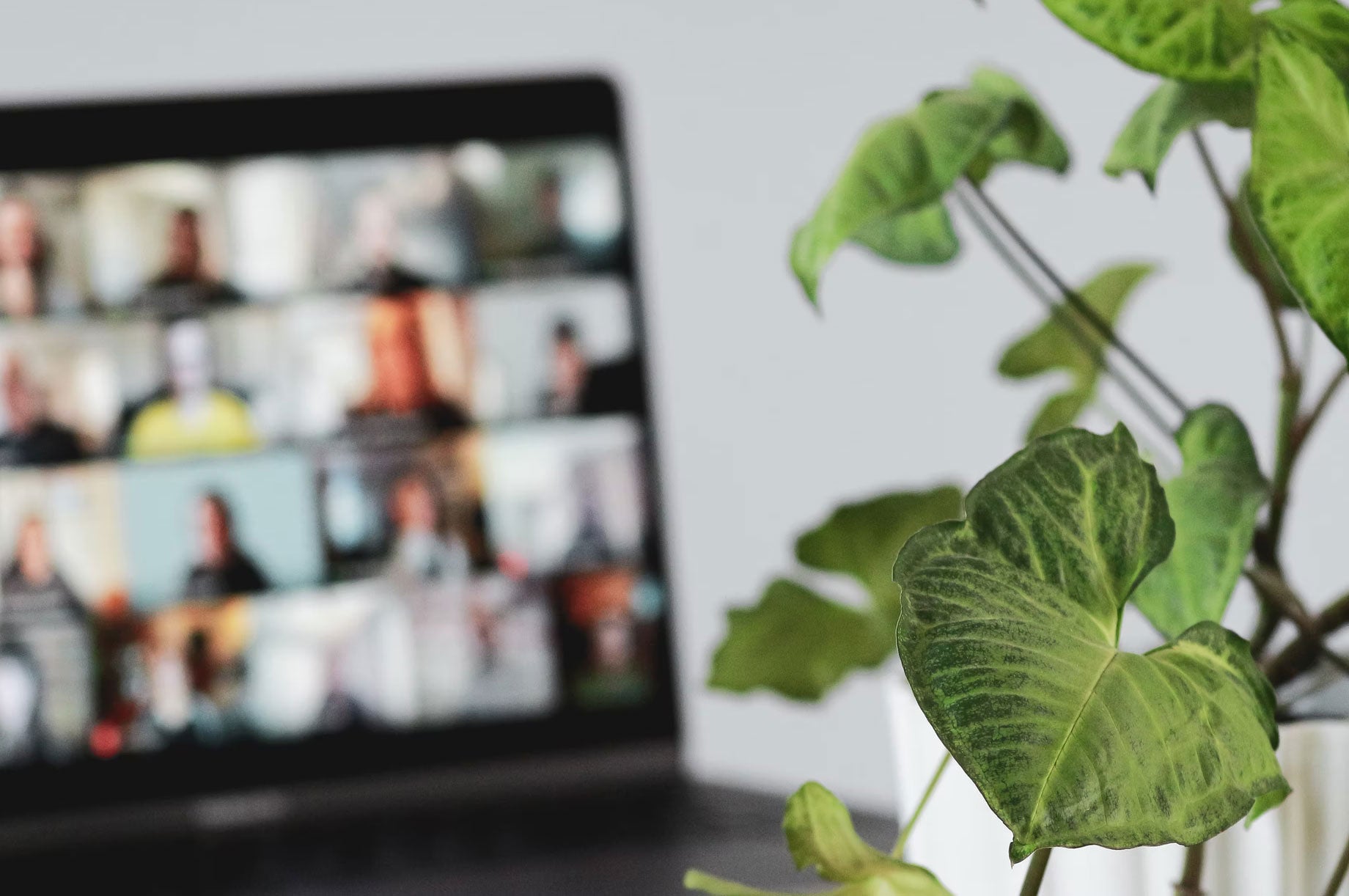 We're here to support your business.
Contact Sales
Fill out this quick form and a team member will get in touch with you shortly.
Email Us Directly
info@mymobo.com
We would love to hear from you. We're here to answer your questions about how to use MOBO efficiently and effectively for your business.