One Tool to Replace them All
7-in-1 soft tissue release tool, enabling techniques that single-purpose products can't replicate.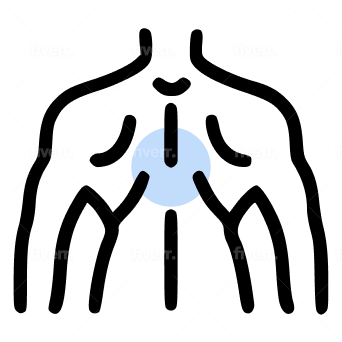 Targets Hard-to-Reach Muscle Areas

Unwind Your Muscles. Target Trigger Points. Get Moving Pain-Free.
MOBO is the best recovery tool. I just think MOBO is a versatile product & there are limitless ways to use it.
Used By
World Class Athletes
Patrick Taylor | NFL |Green Bay Packers
"My body is feeling great! Used MOBO every day at pre-season camp and I'm ready for the season."
Megan Crosson | NWSL Soccer Player | Houston Dash
"From 3 ACL tears to 6 years of pro soccer, my mobility journey has been a rollercoaster. But thanks to MOBO, the game has changed. I can't help but wish I had this tool earlier in my career – it's the difference I've been waiting for. "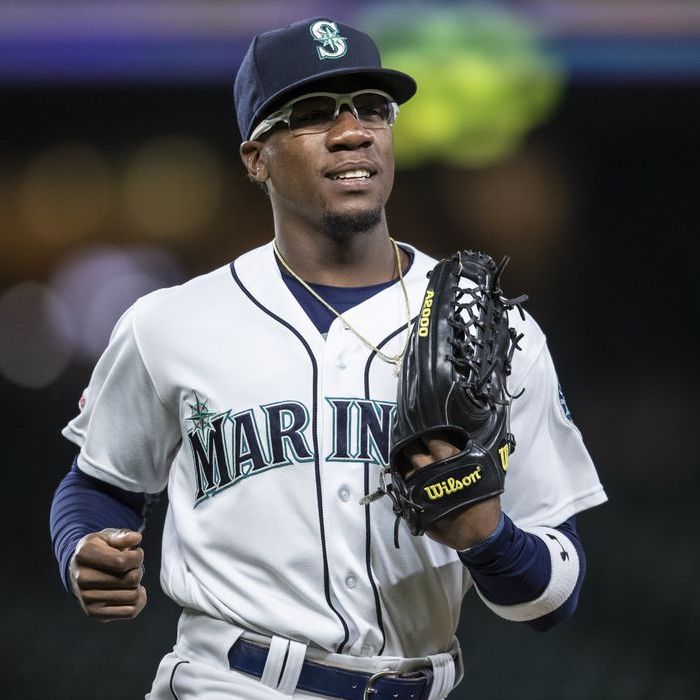 Shed Long Jr. | MLB | Mariners
MOBO athlete Shed Long Jr. former second baseman Seattle Mariners.
Release Your Pain Points!
MOBO provides deep tissue and myofascial release for all your body's key pain regions.
How to Use
Your All-in-One
Mobility Solution
MOBO vs Other Tools
7-in 1 soft tissue release tool, enabling techniques single purpose products can't replicate.
Backed By
Top Health Professionals
Phoenix Magazine "2021, 2022 & 2023 Top Docs"
Dr. Sara Stimson, MD
" I see a lot of patients with chronic neck and back dysfunction and pain. I've been working with the MOBO team for some time now, and I see it as a vital tool. I see it as a bridge between physical therapy and maintaining musculoskeletal health, and I think it's amazing."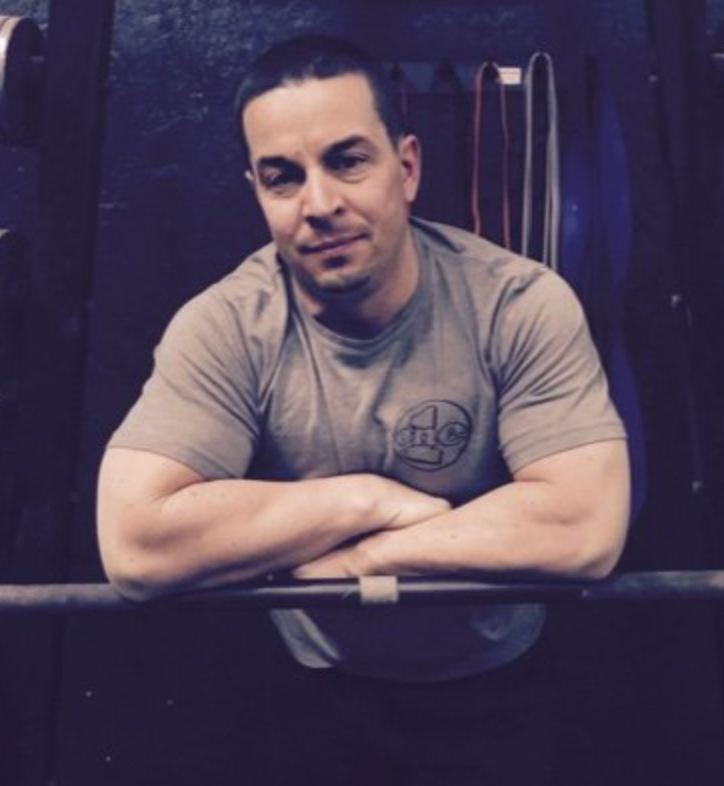 ONE Human Performance (Trainer to Olympic Gold Medalists & NFL Stars)
Eric D'Agati
"An area that's kind of tricky to get from a self soft tissue perspective are the hamstrings. I find that foam rollers don't usually get in there. Using a MOBO is a great way to free up the hamstrings and we can actually pinpoint the exact spot."
Think Chiropractic Houston, Texas.
Dr. Nicole Carson, DC
"I love having my patients work on the hip flexors with the MOBO. It allows for my CrossFitters to get deeper into their squats and golfers to get better hip rotation. There are so many different ways you can use this tool!"
Sports Physical Therapist, Pro Paintball Player
Dr. Brandon O. White, PT, DPT
 "MOBO keeps me limber for any situation the game presents. The Austin Notorious pro paintball team will be utilizing the MOBO for the upcoming 2022 NXL season."
Before vs After
Try #90Days of MOBO and see your posture transformation.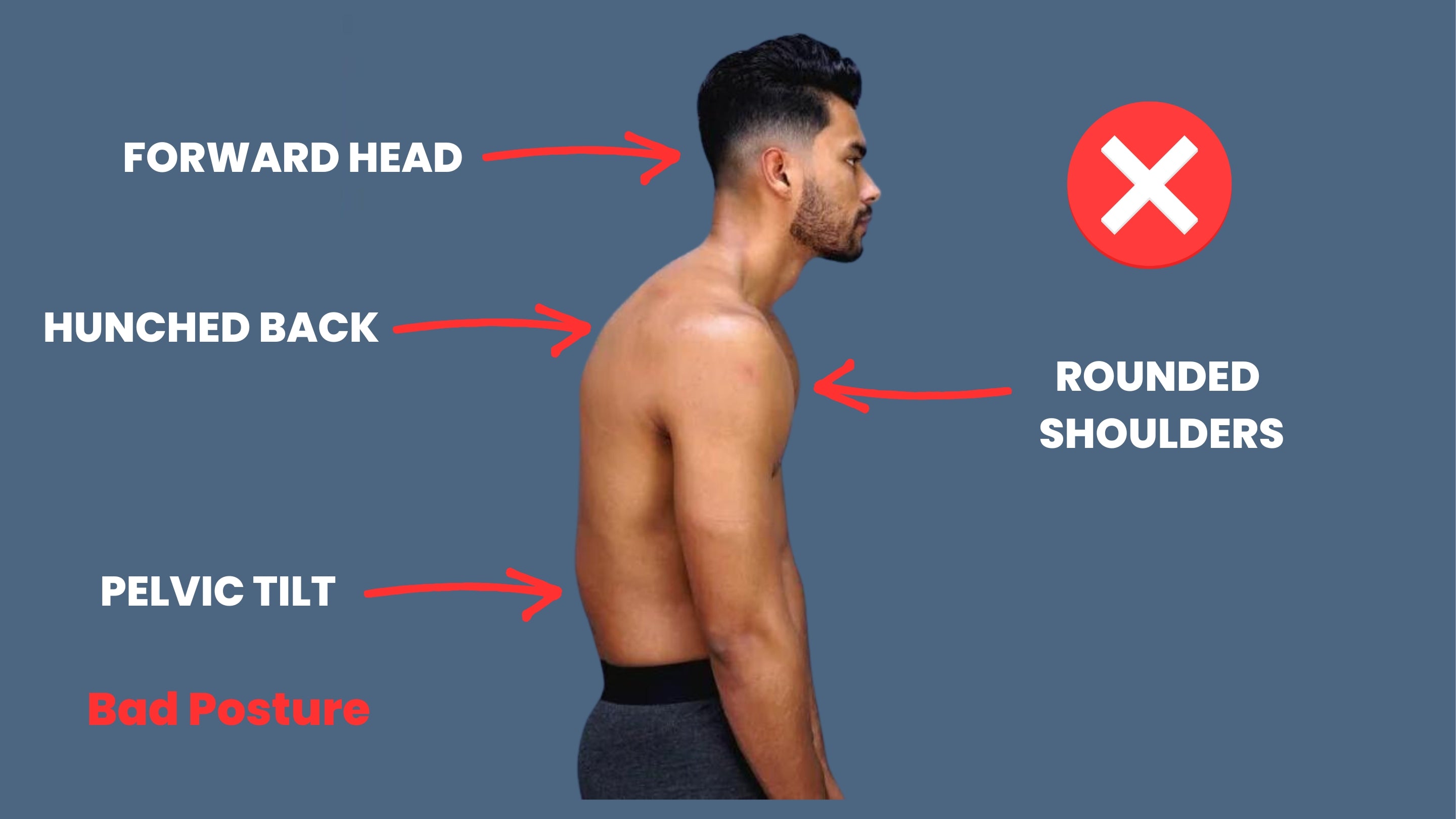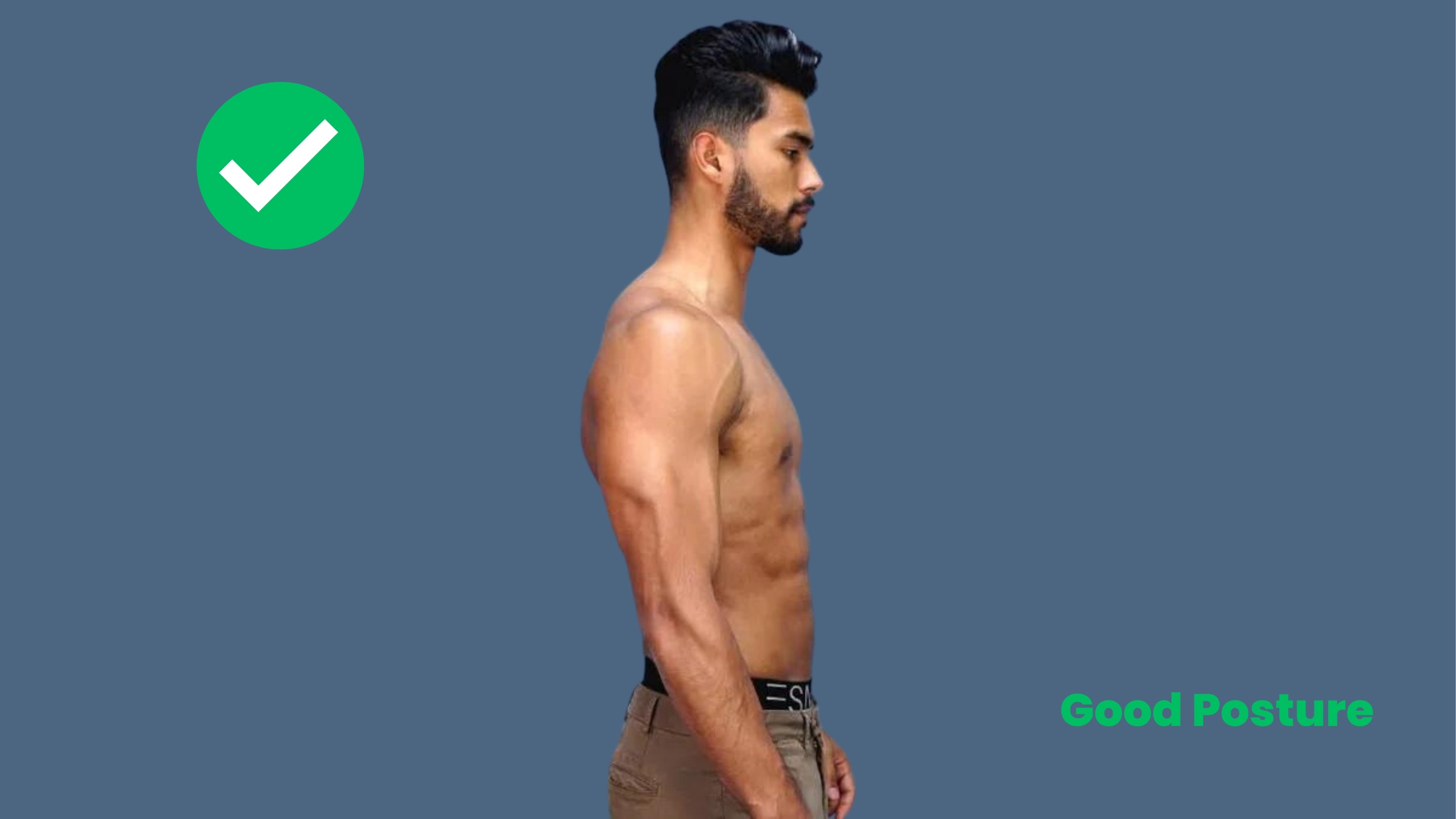 Get Started
*Individual outcomes may vary. For best results, combine with stretch and strengthening exercises.
Loved by the Fitness Community!