Mobility
As we learn more about how the body works, our eyes are opened to the millions of intricate systems that gracefully flow together so that we can move. It's in this place of increased knowledge and ...
Myofascial Release
Myofascial Releases for Hip Mobility
Hip mobility is something we have from the time we are born. Just think about the baby who easily puts their toes in their mouth. Our mobility enables a sensory-rich experience as we explore our en...
Myofascial Release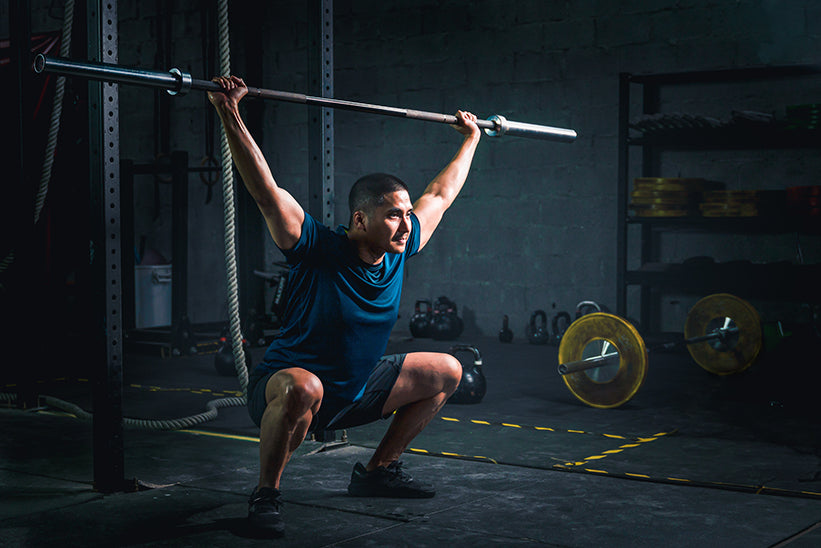 Mobility
5 Reasons Why Mobility is Important
Mobility is important for efficient, quality movement This is certainly true for exercising, but also when you are playing with your kids, working on a...